Fun Gifts That Bring Eyerolls, Groans, Wows, Knee-Slaps & an Occasional Hearty Chuckle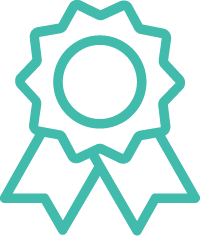 Best Quality
Eye Roller Gifts never compromises on quality. Our selection showcases impeccable craftsmanship and attention to detail, ensuring that each item exceeds expectations.
Best Offers
Discover exceptional value with Eye Roller Gifts' best offers. We believe in making unique and memorable gifts accessible to all, which is why we bring you deals and exclusive discounts.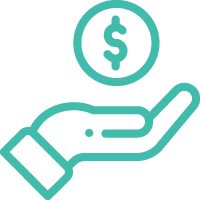 Secure Payments
We prioritize your online security with robust measures, trusted gateways, and encryption technology. Your personal and financial information is protected, ensuring a smooth checkout process.
Brent
Hey, my name is Brent and I thought I'd just quickly share with you the time I gave my wife "The Gift of Nothing" for her birthday. And it's a true story, you can go on Amazon and they got this great gift called "The Gift of Nothing." And it comes in sturdy molded plastic. It's a card, and it literally tells the recipient that you just gave them absolutely nothing. Make sure to tell them not to expect much before they open the package.